HealthSource RI for Employers Newsroom
HealthSource RI for Employers Newsroom
Rhode Island Health Insurance Premiums Significantly Reduced for 2020 On average, many consumers of individual market insurance will see decreases in premiums from 2019. Overall, 2020 premiums will be $15,566,000 lower than what insurers asked OHIC to approve. Since...
read more
HealthSource RI in the News
4 weeks ago
Yesterday we celebrated our 5 year anniversary at the Rhode Island State House!

Thank you to all of the small businesses that have been with HealthSource RI for Employers since the beginning and celebrated this milestone with us. #SmallBiz #RI https://t.co/CllxH7Q0i7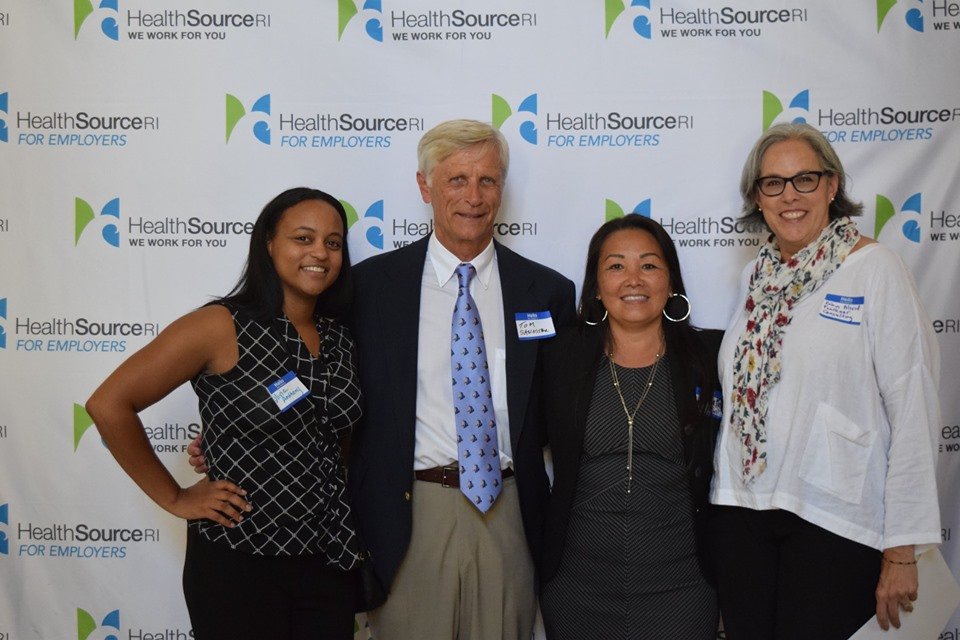 2 months ago
Coming soon - Keep an eye out during the next couple months for @HSRI_Employers's marketing campaign featuring videos of some RI small businesses! #SneakPeak #BehindtheScenes https://t.co/SxXOsExVI3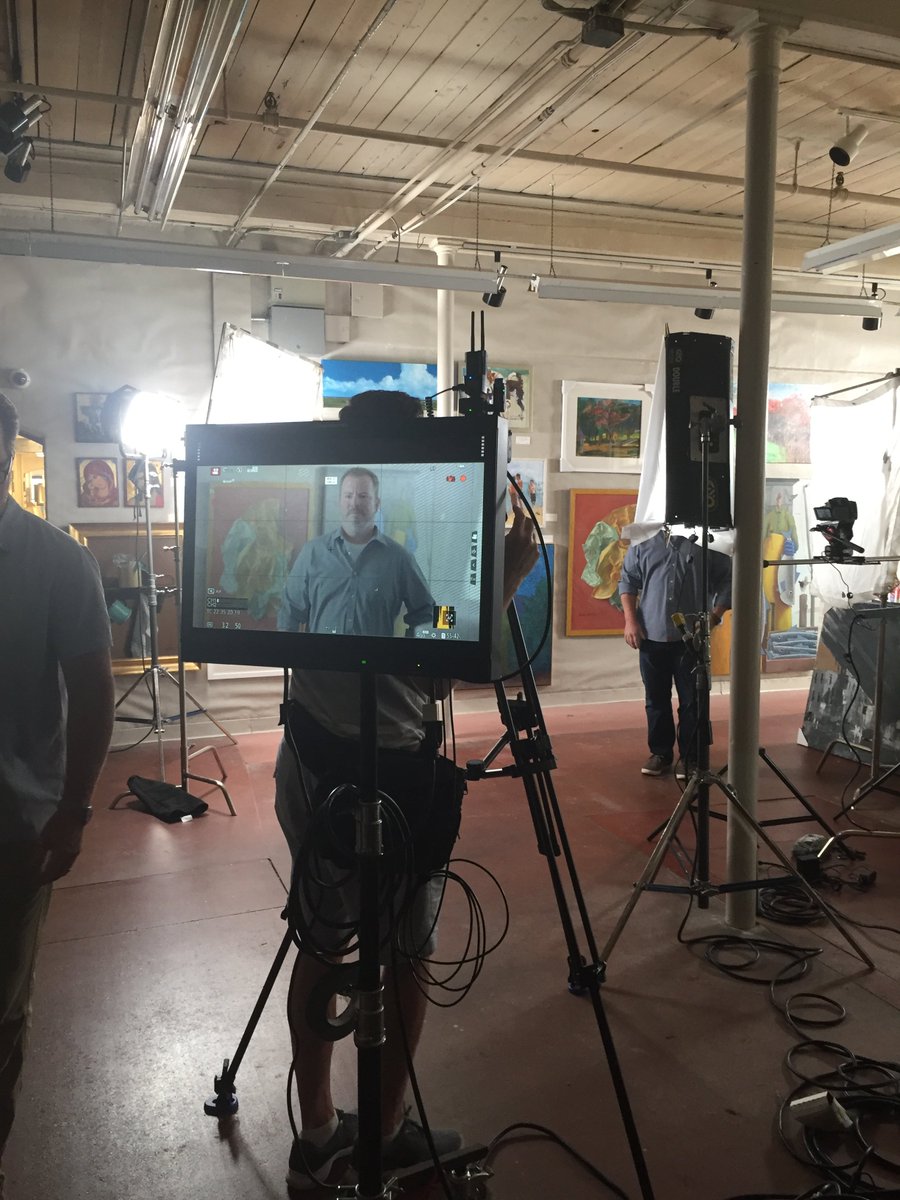 2 months ago
We are closed today 8/12. We will return to normal hours Tuesday 8/13.
HealthSource RI for Employers connects you with health and dental insurance from these companies: