Open Enrollment starts November 1, 2020 and runs through January 23, 2021, with virtual events and expanded customer service options designed with health & safety in mind. EAST PROVIDENCE, RI - HealthSource RI, Rhode Island's health insurance marketplace, will...
read more
2 days ago
🚨Central Falls🚨
FREE COVID-19 testing is now available, and you can get results the same day!
#ProtectYourHousehold
LEARN MORE: https://t.co/vtZFhXm8kj https://t.co/utMSFAxDHO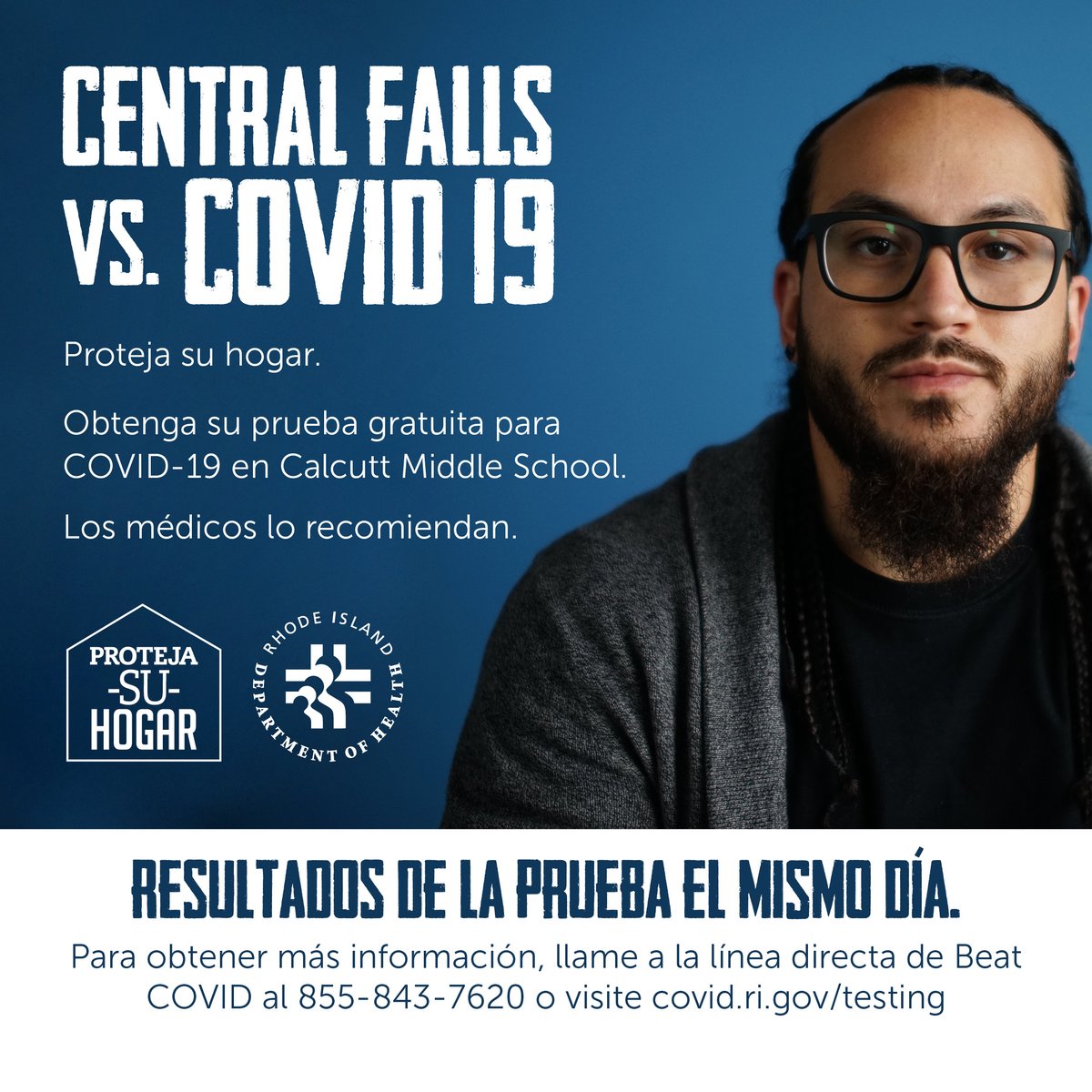 4 days ago
🚨TODAY is the last day to enroll in 2021 coverage🚨
Don't delay! Get started at https://t.co/kc28tLO6rw or call us at 1-855-840-4774. Our call center has extended its hours today & is available 9am-5pm to provide enrollment support and answer your questions. #GetCoveredRI https://t.co/VO6gruPBAS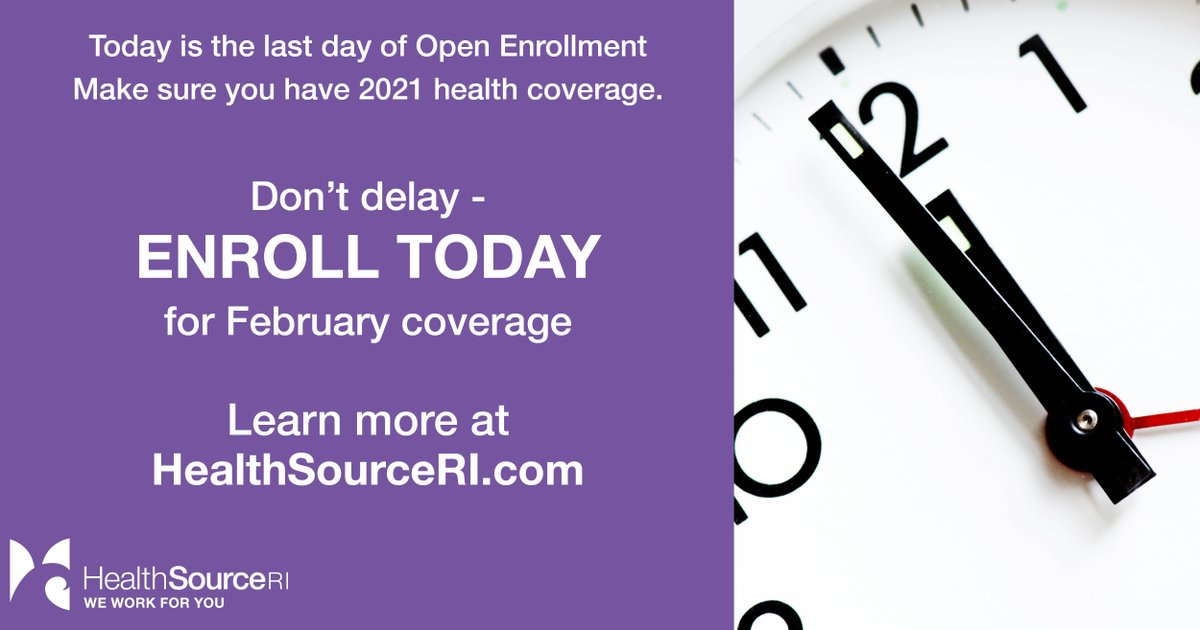 5 days ago
There is only 1 DAY LEFT to enroll in 2021 health coverage and HealthSource RI is here to help! Pick and pay for a plan today at https://t.co/ICpiDNzbv4 https://t.co/zvlKBcKpSZ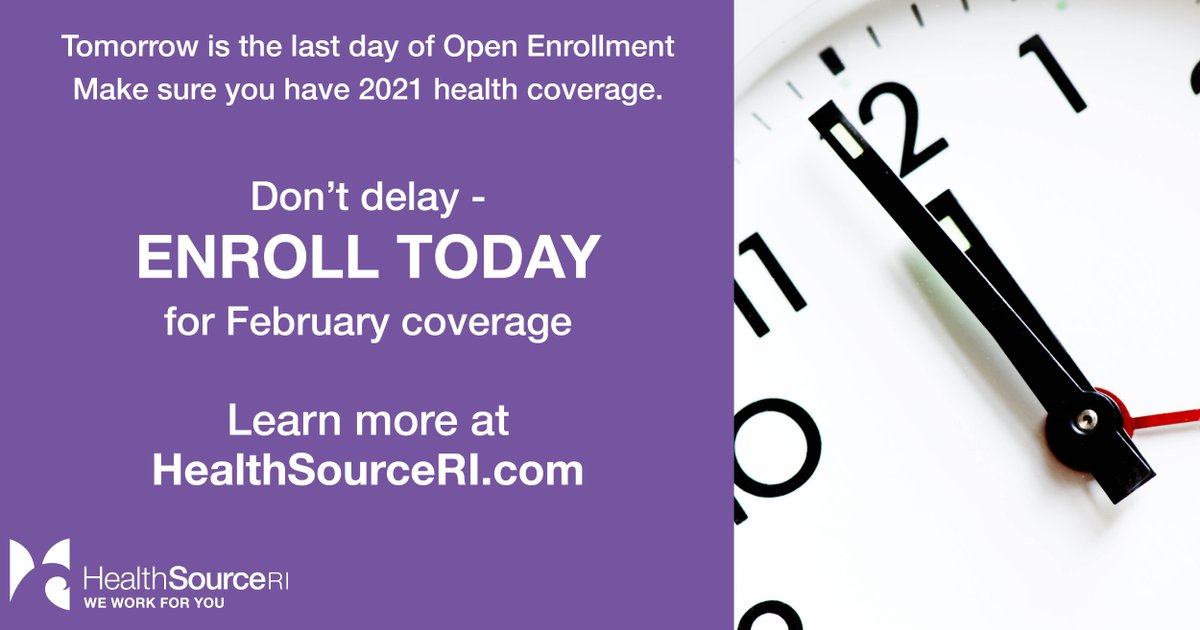 Want to stay in touch with HealthSource RI?
Sign-up here to get quarterly updates about the latest news.
HealthSource RI connects you with health and dental insurance from these companies: