Historic level of financial assistance is now available through HealthSource RI New Enrollment Period has been extended through August 15, 2021, adding three months to the previous May 15, 2021 deadline. Starting April 1, most HSRI customers will have a lower monthly...
read more
10 hours ago
Si usted es un cliente #HealthSourceRI, es importante conocer los términos de cobertura comunes. "Pagos máximos de su bolsillo" es lo máximo que puede gastar en su atención médica. Una vez que alcance este importe, se le protegerán de costes adicionales. https://t.co/RGgdrdIqvv https://t.co/y1asmyR2dC

1 day ago
Schools are out for summer which means the USDA Summer Meals Program is offering FREE meals for children 18 and younger from 200 sites across Rhode Island. Call 211 for locations and times near you! Learn more at https://t.co/NsFSv3qaZ3 @RIDeptEd https://t.co/Z9ZhNWBuys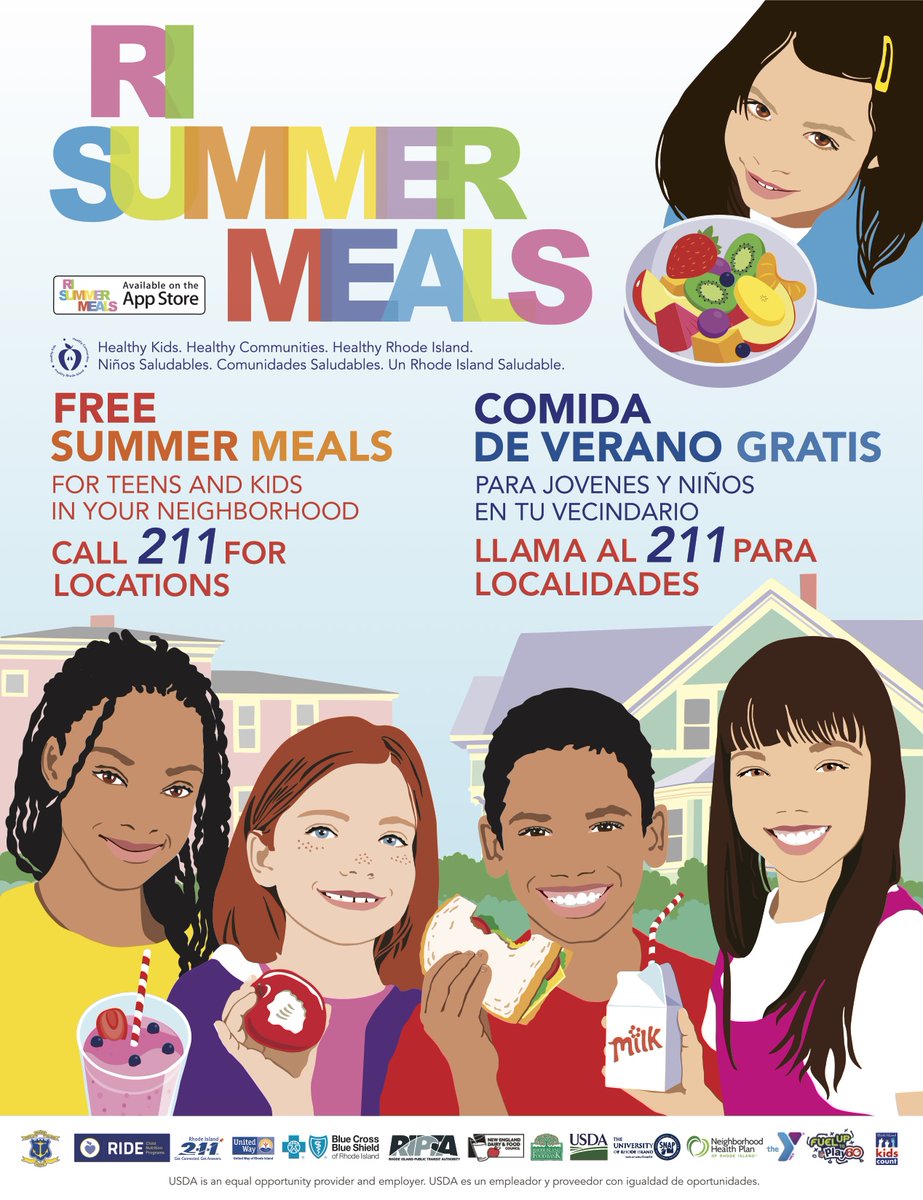 2 days ago
Now is the time to enroll in high-quality, low- or no-cost coverage through our extended New Enrollment Period (NEP)! If you don't have access to coverage through your employer or spouse, we are here to get you covered. Enroll today! https://t.co/mSDI40E9Bm https://t.co/803QyeDxKR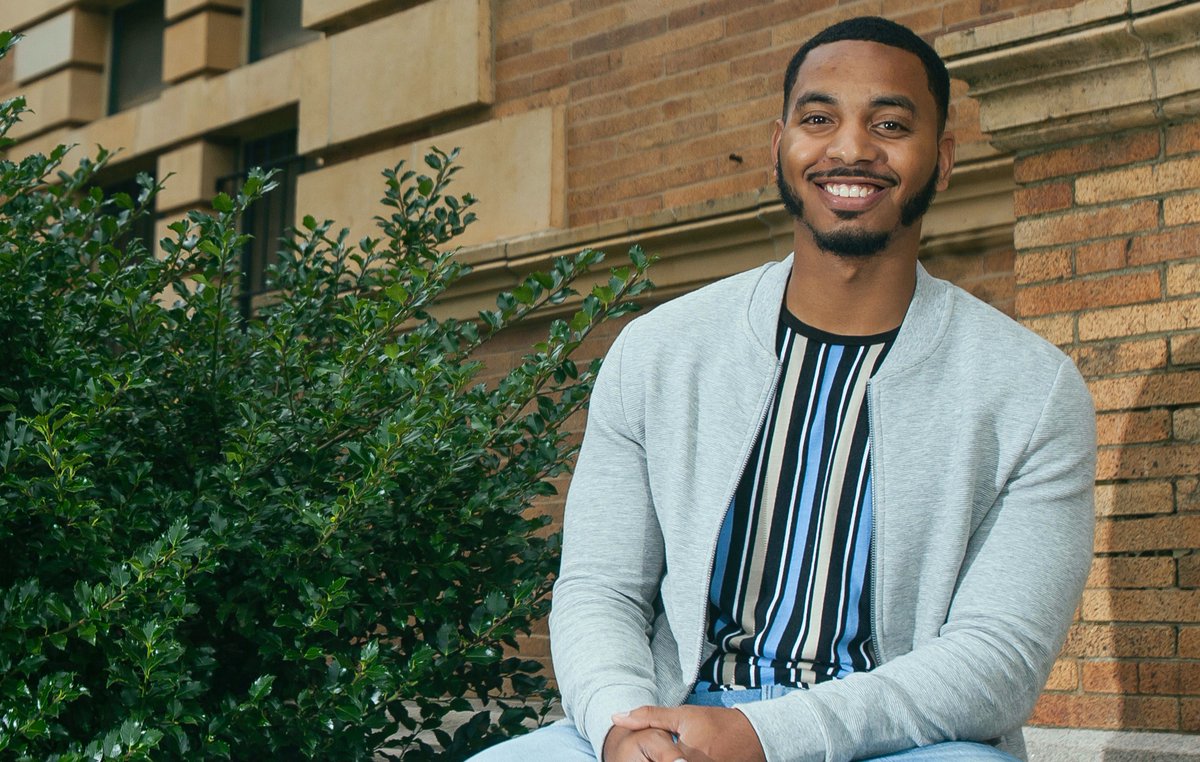 Want to stay in touch with HealthSource RI?
Sign-up here to get quarterly updates about the latest news.
HealthSource RI connects you with health and dental insurance from these companies: