Historic level of financial assistance is now available through HealthSource RI New Enrollment Period has been extended through August 15, 2021, adding three months to the previous May 15, 2021 deadline. Starting April 1, most HSRI customers will have a lower monthly...
read more
2 days ago
#HealthSourceRI is offering a Special Enrollment Period (SEP) for those who have recently experienced a qualifying-life event to enroll in low- or no-cost coverage. Call us at 1-855-840-4774 or visit our website to see if you qualify and enroll today! https://t.co/oLmrP2XxIQ https://t.co/MTSe9x0gs0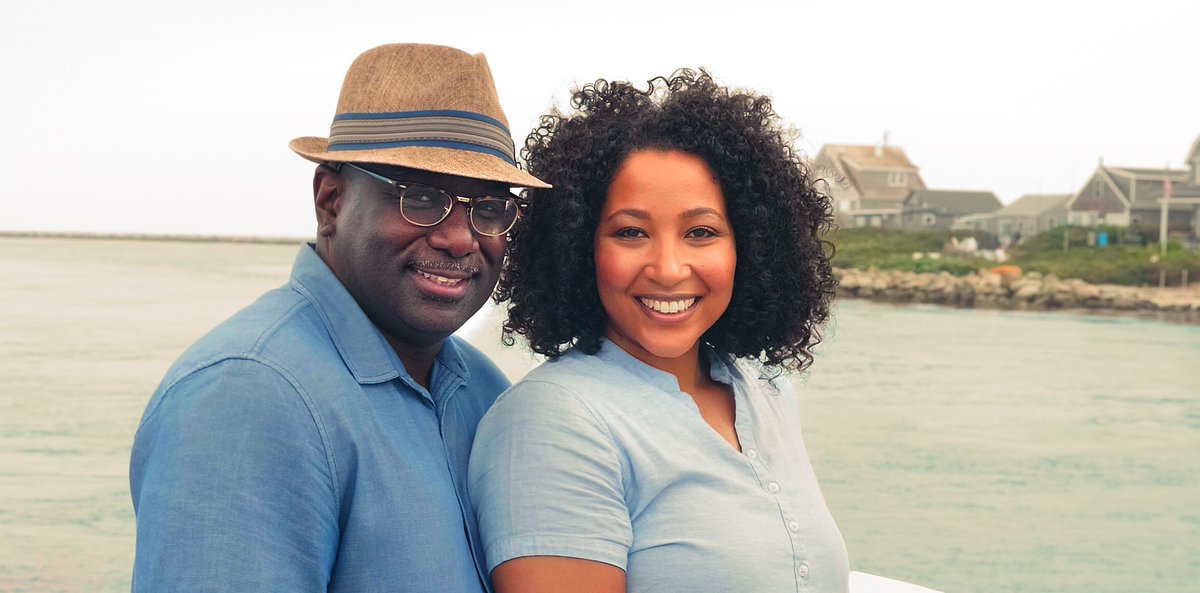 3 days ago
If you are a #HealthSourceRI customer, you can see if your doctor accepts your health coverage plan by using the Provider Directories on our website. Learn more here - https://t.co/GnVtwmxwrn https://t.co/5cMlHGClFB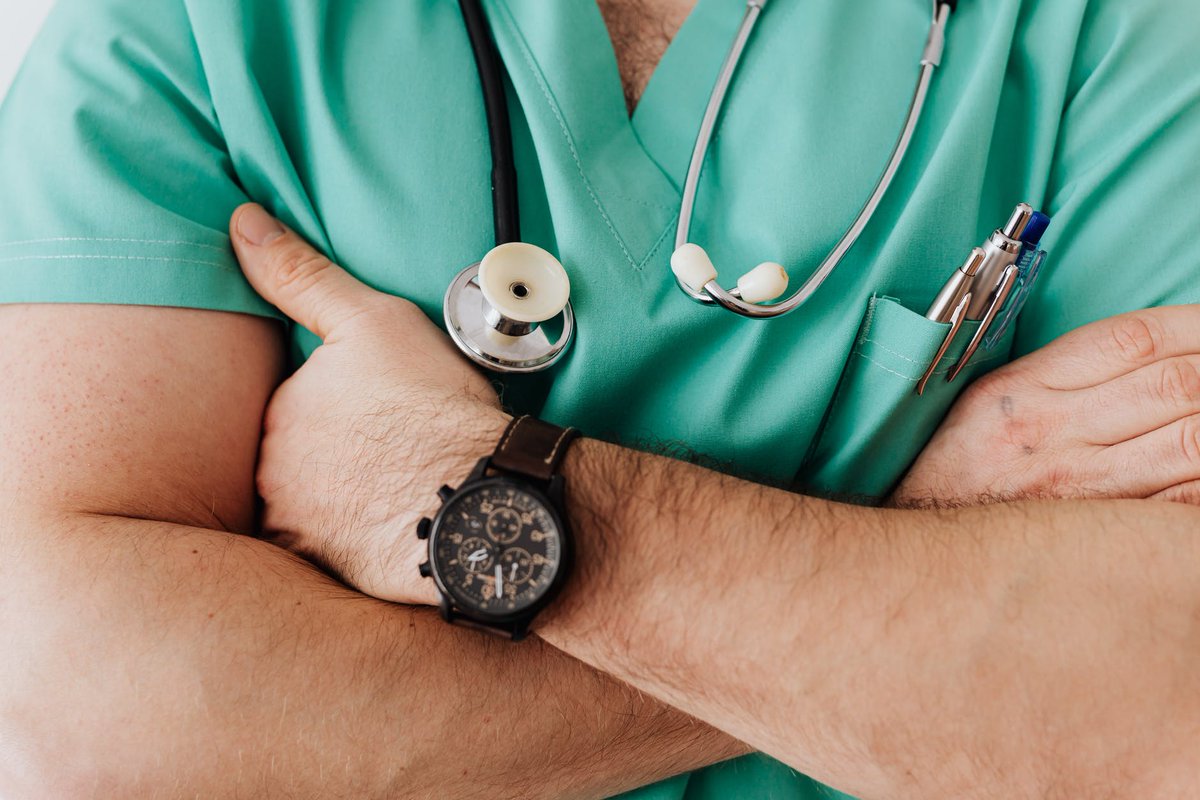 4 days ago
DID YOU KNOW: Rhode Islanders who have experienced a qualifying-life event, such as getting married or a change in immigration status in the last 60 days, can enroll in health coverage through #HealthSourceRI right now! Learn more and get started today - https://t.co/qBmeemWXSY https://t.co/MUms1ubeoe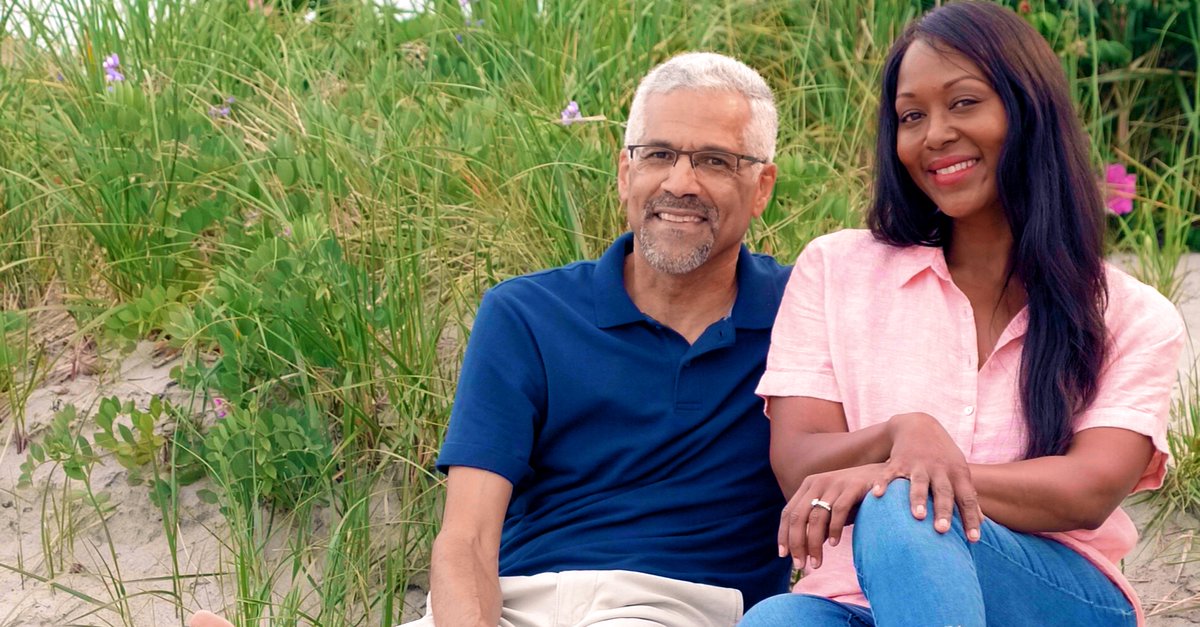 Want to stay in touch with HealthSource RI?
Sign-up here to get quarterly updates about the latest news.
HealthSource RI connects you with health and dental insurance from these companies: