Historic level of financial assistance is now available through HealthSource RI New Enrollment Period has been extended through August 15, 2021, adding three months to the previous May 15, 2021 deadline. Starting April 1, most HSRI customers will have a lower monthly...
read more
Join our live Info Session to learn how to enroll in quality, low- or no-cost coverage, and get answers to some of your coverage-related questions.
JOIN HERE: https://t.co/tJcDCCNwXm https://t.co/uWxPdX7W0v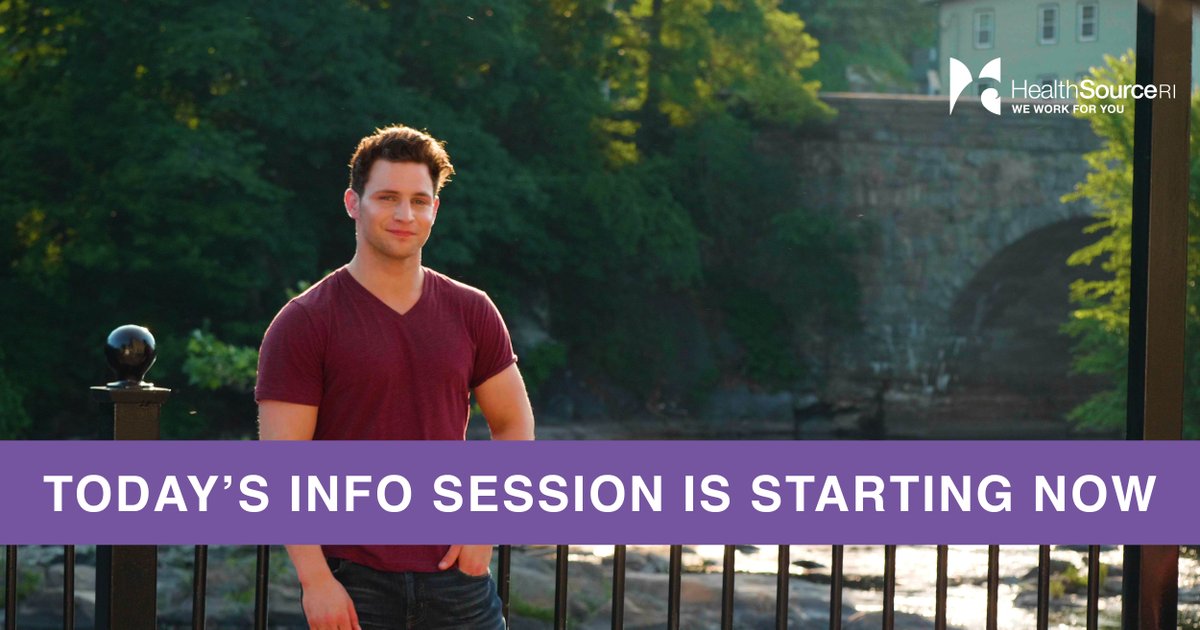 HealthSource RI is here to help you enroll in quality health coverage. We'll help you find the right coverage that fits your needs and your budget. Learn more about us: https://t.co/4ZeoTHBVO5
If you have questions about enrolling in coverage, join us TOMORROW at 9:30am for our Virtual Enrollment Session. Learn about how you can get covered. https://t.co/dsMv18fzvc
Want to stay in touch with HealthSource RI?
Sign-up here to get quarterly updates about the latest news.
HealthSource RI connects you with health and dental insurance from these companies: