Open Enrollment starts November 1, 2020 and runs through January 23, 2021, with virtual events and expanded customer service options designed with health & safety in mind. EAST PROVIDENCE, RI - HealthSource RI, Rhode Island's health insurance marketplace, will...
read more
2 days ago
Stay healthy and get covered, Rhode Island! We're thrilled to be a part of #GetCovered2021, a national movement encouraging everyone to take advantage of the financial help for health coverage in their state. Learn more at https://t.co/wNUbx5fGL4
#GetCovered2021 @getcovered_2021 https://t.co/MmuJdwqspW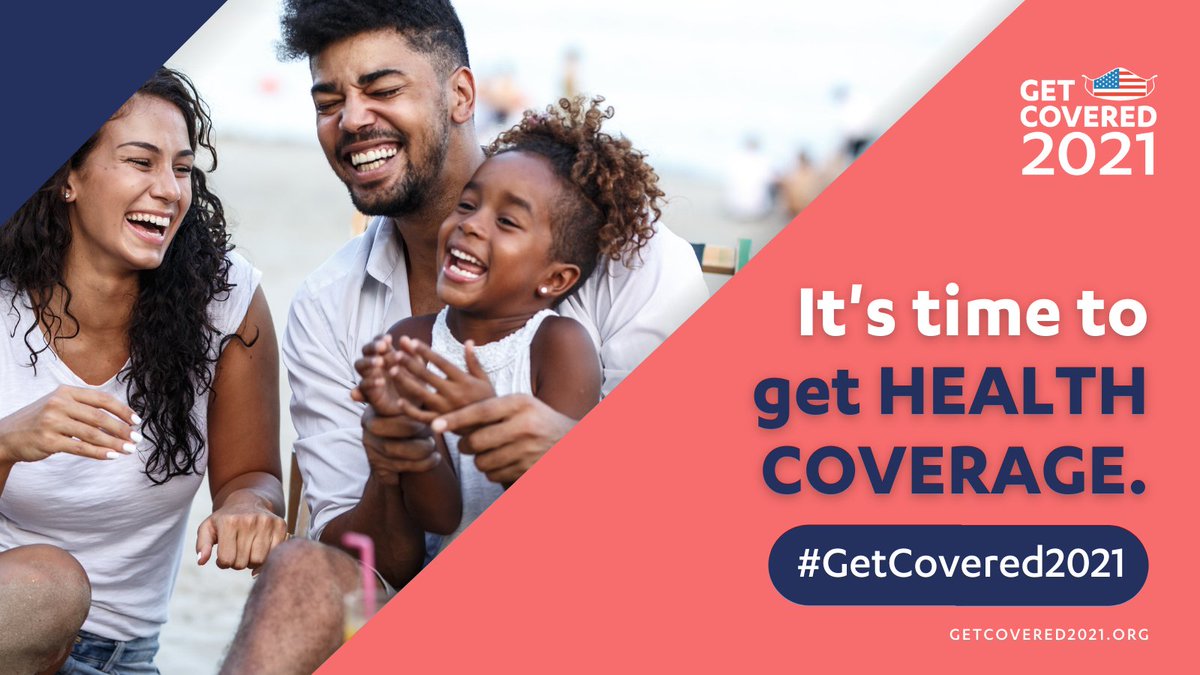 2 days ago
Need help signing up for health coverage? Make your appointment to speak with a Navigator! You can get same-day 1-on-1 support over the phone. Book your appointment today! https://t.co/y60OOGIG3H https://t.co/WiNNTI85va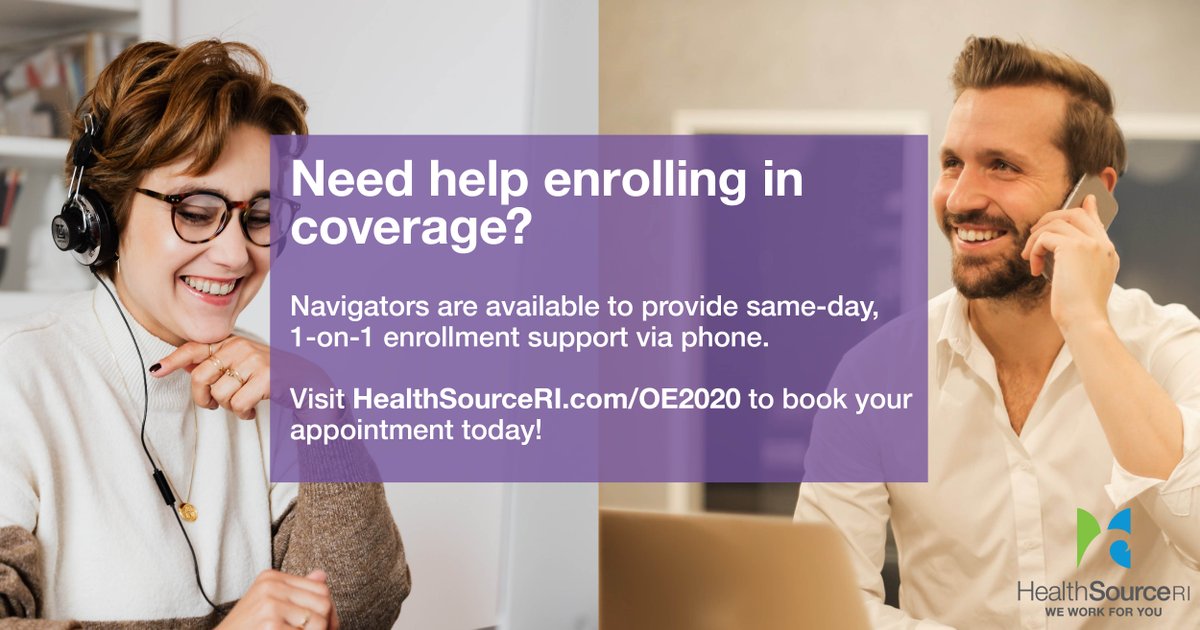 Want to stay in touch with HealthSource RI?
Sign-up here to get quarterly updates about the latest news.
HealthSource RI connects you with health and dental insurance from these companies: