EAST PROVIDENCE, R.I. (April 13, 2020) — HealthSource RI has extended the limited-time Special Enrollment Period (SEP) that was established following Governor Raimondo's State of Emergency declaration in response to the Coronavirus (COVID-19). This SEP provides an...
read more
1 day ago
Si usted es cliente de HealthSource RI y está recibiendo beneficios de seguro de desempleo, es importante mantener su información de ingresos actualizada. Inicie sesión en nuestro portal del cliente y actualice sus ingresos: https://t.co/3x9BTjrkYr https://t.co/GepNmZ8Ws7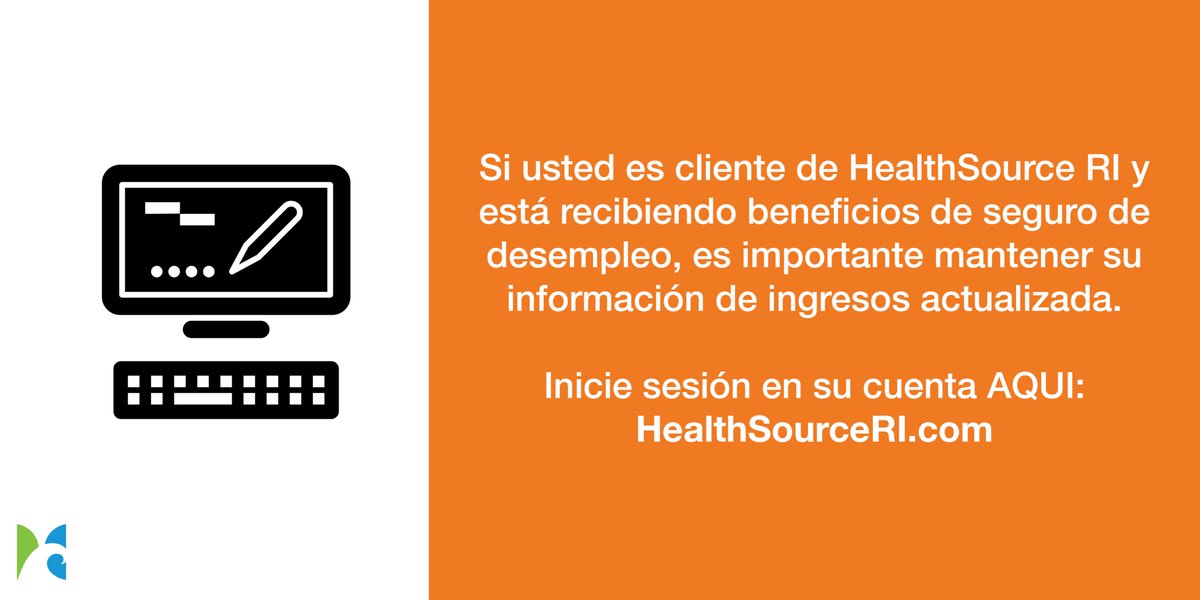 1 day ago
🚨HealthSource RI customers🚨

If you're receiving unemployment, be sure to keep your income information up to date. Login today and update your income: https://t.co/3x9BTj9K6T

Or call us at 1-855-840-4774 to update your information over the phone. https://t.co/ImUHjjI2Sa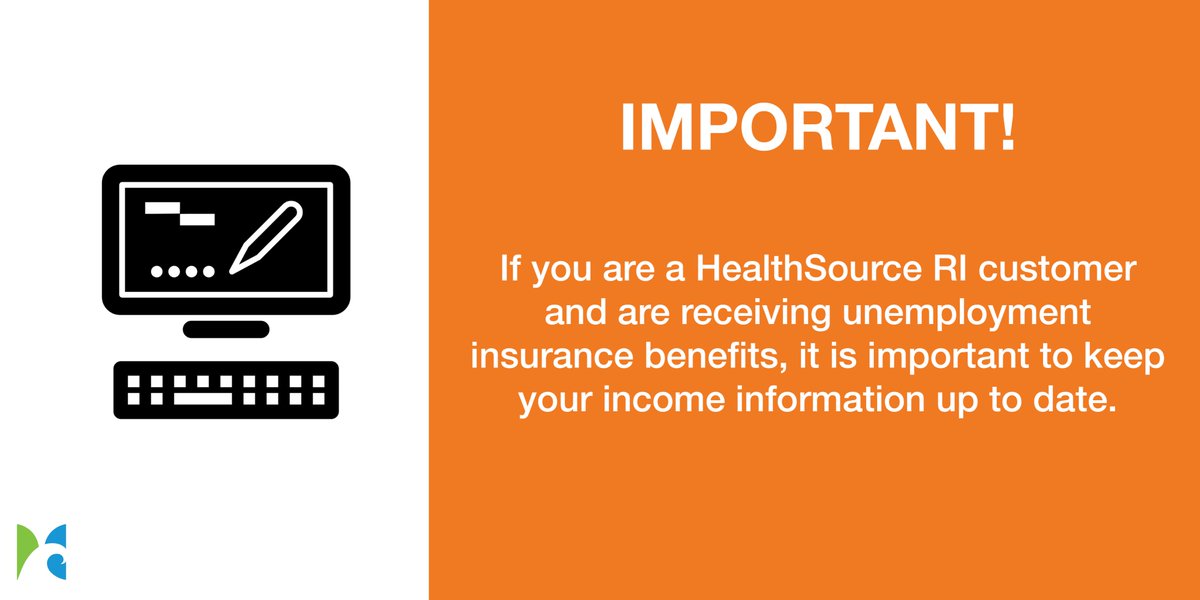 Want to stay in touch with HealthSource RI?
Sign-up here to get quarterly updates about the latest news.
HealthSource RI connects you with health and dental insurance from these companies: