Historic level of financial assistance is now available through HealthSource RI New Enrollment Period has been extended through August 15, 2021, adding three months to the previous May 15, 2021 deadline. Starting April 1, most HSRI customers will have a lower monthly...
read more
11 hours ago
Are you a #HealthSourceRI customer? If so, it's important to keep us up-to-date on any changes to your income or household size. You may qualify for financial help to lower your monthly costs. Call us at 1-855-840-4774 to update your account. https://t.co/lAZ3gr6kVp https://t.co/cMnylNG8ZZ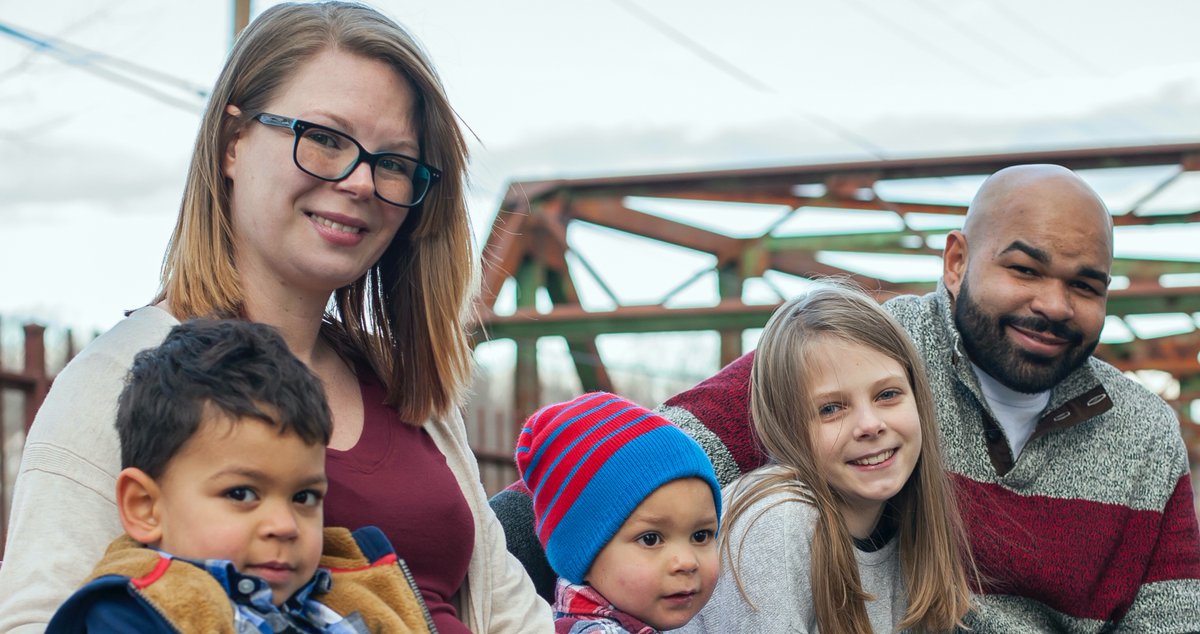 1 day ago
Si recientemente se ha inscrito en la cobertura a través de #HealthSourceRI, ¡bienvenido! Tenemos los recursos que necesita para aprender a usar su cobertura, mantener su cuenta actualizada y más: https://t.co/bWN1p1WAFX https://t.co/sLEOMPMm9S

2 days ago
Today's virtual Info Session is getting started!
If you need health coverage, join us live and find out how we can connect you to quality coverage with huge savings - even if you didn't qualify for financial help before.
JOIN THE LIVE SESSION: https://t.co/TxUraZt2ci https://t.co/lxZHExj23h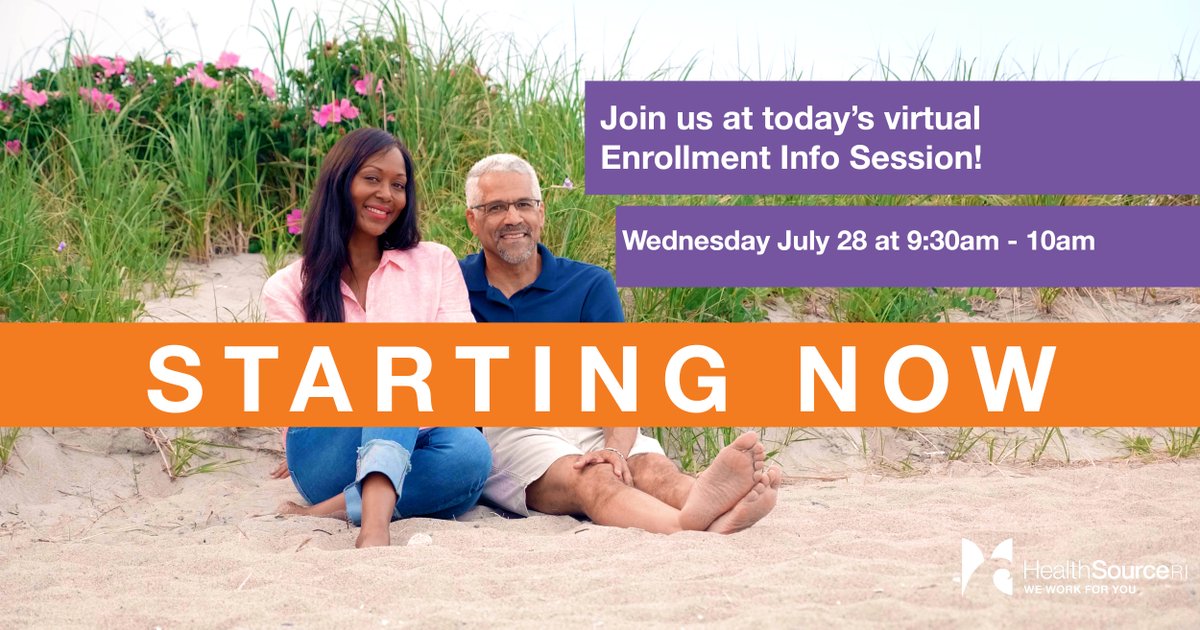 Want to stay in touch with HealthSource RI?
Sign-up here to get quarterly updates about the latest news.
HealthSource RI connects you with health and dental insurance from these companies: